33rd Annual FHVLegal.com Golf Classic benefiting Scholarships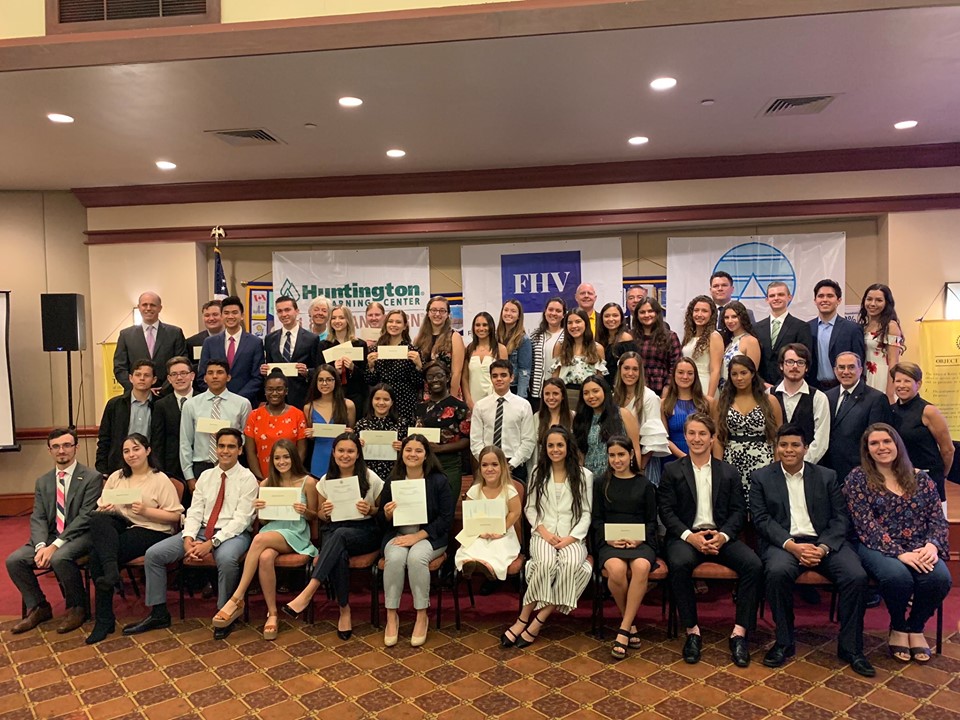 Friday, April 17th, 2020
For more information please visit  www.westonrotarygolf.com
Members of the Rotary Club of Weston and title sponsor Freedland Harwin Valori are excited about their upcoming 33rd Annual FHVLegal.com Golf Classic benefiting the club's scholarship fund. This fun day of golf and fellowship will take place Friday, April 17, at The Club at Weston Hills.
The prestigious tournament sells out quickly, so golfers should act now to secure a spot to play the magnificent Robert Trent Jones, Jr. designed course with friends and area business and civic leaders. Because of this Weston Hills tournament's popularity, both the Tour Course and the Players Course will be utilized. In addition to green fees and course play, the day includes complimentary breakfast, shirts and merchandise, on-course beverages, games, foursome photos, raffles, prizes, an awards banquet with open bar and a rousing good time for a good cause.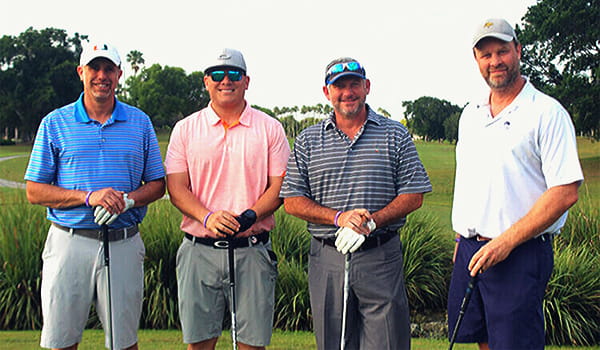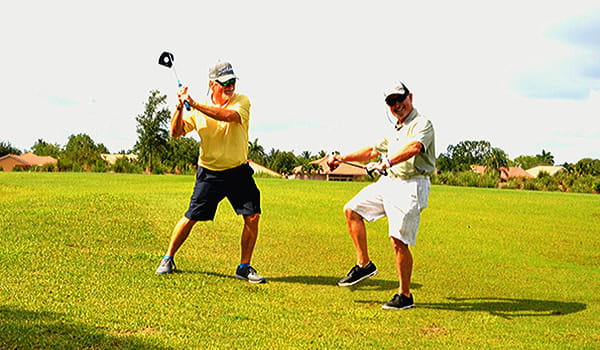 "Thanks to the support of our many generous sponsors, golfers, Rotarians and community leaders, the Rotary Club of Weston has awarded over $1.5 million in scholarships over the years," says Andy Suarez, Weston Rotary's 2020 Golf Tournament Chair. "Exceptional seniors from Sagemont School, Cypress Bayand Western High Schools, and the HANDY program are the reason we do this. The proceeds from this event and the Drawdown Party the night before allow us to make a big difference in a lot of young lives,including awarding full, four and two-year scholarships to some of the most deserving."
"When you listen to their stories and just how much the scholarships mean to these kids, you understand how essential giving back to the community is," says Michael Freedland, a club past president and tournament title sponsor principal. "We hear from the students, some of them years later, about their successes and how different things would have been for them but for the scholarship they received from the Rotary Club of Weston. It's life changing."
There are also several levels of sponsorship opportunity available, starting as low as $500, and offering a meaningful way to get your company's name in front of customers, prospects and the community. All sponsorship's include tickets to the golf awards luncheon and invitations to the Rotary Club of Weston Scholarship Breakfast in May.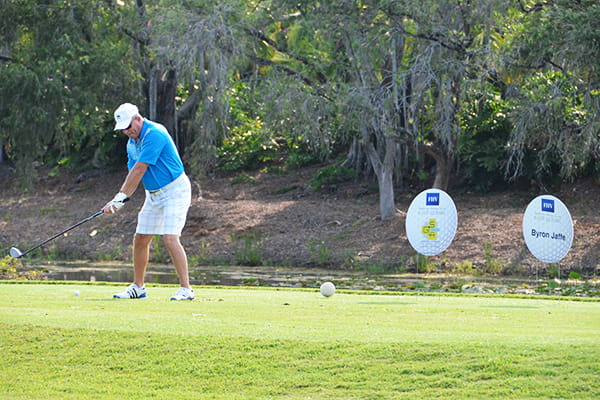 New this year, The Silent Auction will be held at the Draw Down event the evening prior to the Golf Tournament (April 16th) at The Club at Weston Hills.  With attendance expected at 400, in addition to a wonderful array of gourmet food and drinks, this offers a great venue for exposure to your organization's products and services.
 Past experience shows that donors receive excellent visibility and product interest, which is why we receive so many repeat donations year after year!
New this year our live auction, which is held at the Golf Tournament Luncheon,  will be expanded and conducted by a "real" auctioneer.   We are limiting the live auction to no more that 10 items and all items must have a minimum value of $2000.
Your companies name and logo will be displayed at both the Draw Down event and the Golf Tournament and the Silent Auction brochure, distributed to all attendees.
Donations must be received by April 1st  to be included in all marketing materials.
 Donation forms can be downloaded directly from this site or contact Deborah Richman at OconnorRichman@gmail.com.
Tee hole signs, another great way to participate in the event, are only $300.
Anyone interested in supporting our community's young adults by providing a tournament sponsorship, purchasing a tee-hole sign, making a donation, or registering for a great day of golf at Weston Hills Country Club can email golf@westonrotary.com, visit westonrotarygolf.com, or contact a Weston Rotarian for more information.
You'll be helping the leaders of tomorrow achieve their dreams.