35th Annual
FHVLEGAL.com
Rotary Golf Classic
Friday, April 1st
Welcome
The Rotary Club of Weston is pleased to invite you to its 35th Annual FHVlegal.com Golf Tournament on Friday, April 1st, 2022 at The Club at Weston Hills.
Enjoy a day of golfing at The Club at Weston Hills with Breakfast and Awards Banquet where raffle and silent auction winners will be announced!
100% of the net proceeds from the tournament will go towards The Rotary Club of Weston Scholarship Funds for deserving seniors at Handy, Sagemont School, Cypress Bay & Western High Schools.
Friday, April 1st, 2022
Tournament Day
7:00am - Registration & Breakfast
8:15am - Driving Range Closes
8:30am - Shotgun Starts
1:00pm - Awards Banquet
Win a $10,000 Prize!
$100 Drawdown Raffle Ticket
Thursday, March 17, 2022
In this raffle, it is better to be last. There are 400 tickets numbered between 1 through 400. Each ticket will be randomly pulled from a raffle drum. As numbers are pulled, they are eliminated.
The last five people can decide if they want to share the pot or go for broke *. As the last five are eliminated they can make that decision, but if they go for broke the only
number left will identify the winner of the $10,000 Grand Prize.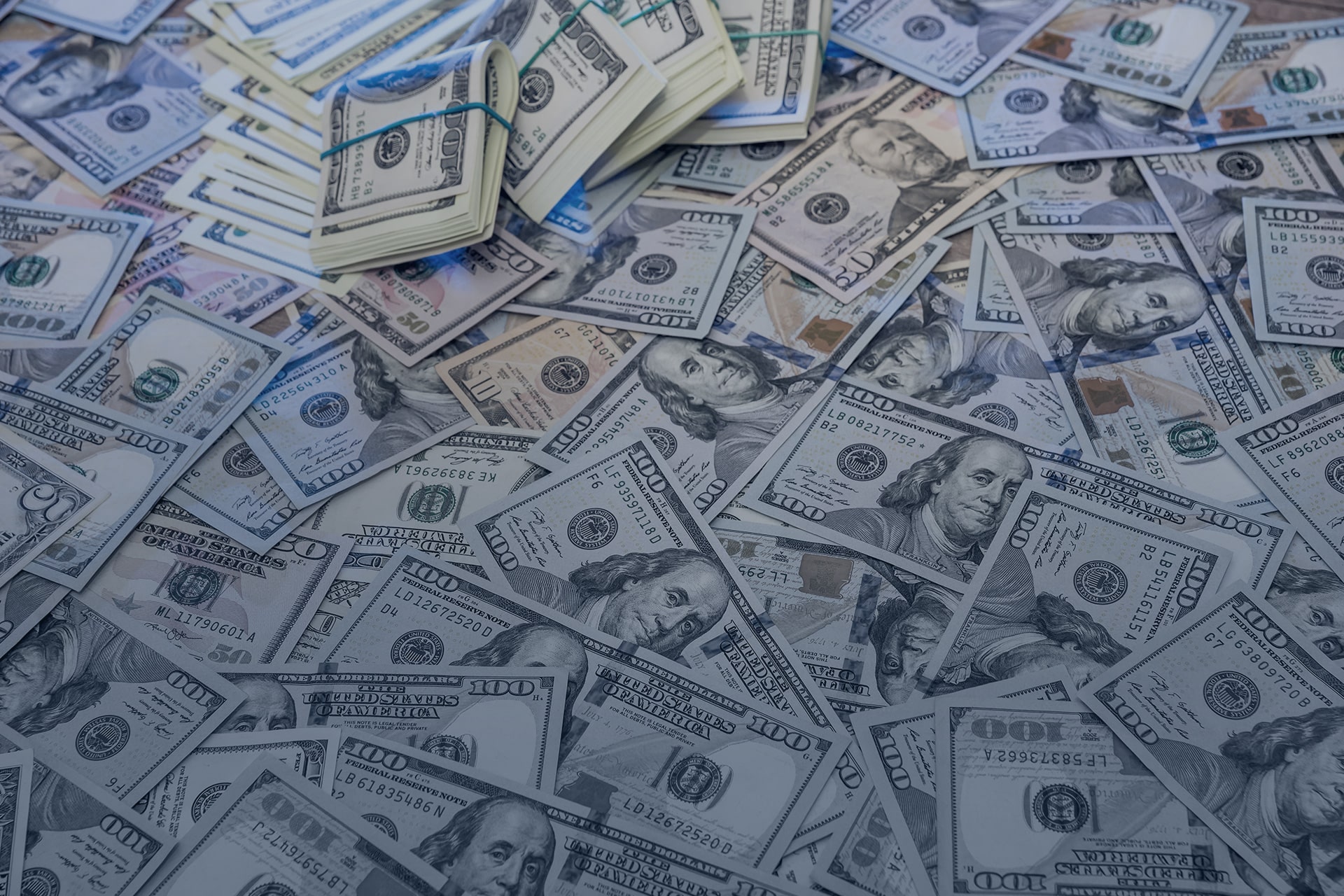 About
Rotary Club of Weston Scholarship Fund
Tournament proceeds support our Club's Scholarship Fund, which, thanks to the support of our many sponsors, has awarded over $2,000,000 in scholarships for deserving seniors at Sagemont School, Handy, Cypress Bay and Western High Schools. Join us for a great day of golf at The Club at Weston Hill where you will have the opportunity to develop and strengthen your business relationships with your clients, prospects, community businesses and civic leaders. In addition, you will help the leaders of tomorrow achieve their dreams.
With sincerest Gratitude from your golf committee chair,
Keith Petron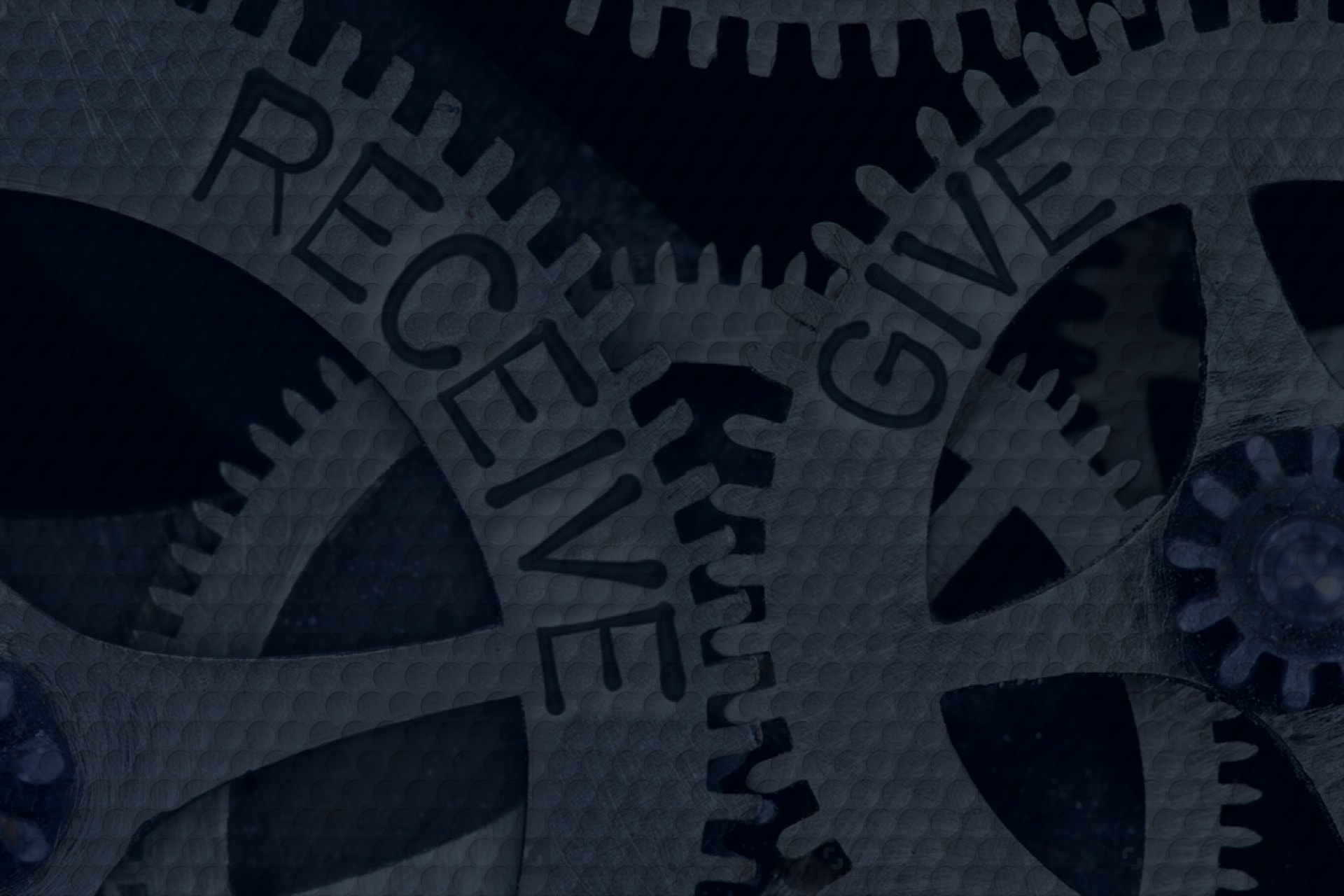 All Golfer Packages Include

TEE HOLE SIGNS
Thanks for your interest in the 35th Annual FHVlegal.com Golf Classic Tee Hole Signs. Tee Hole signs are a great way to provide exposure to your business! Sponsor Name/Logo signage to be prominently the Weston Hills Tour course. Download the Tee Hole Sign order form to view available packages. If you have any questions please contact Brian Gottlieb at 954-260-7725 or email bgottlieb@rtrlaw.com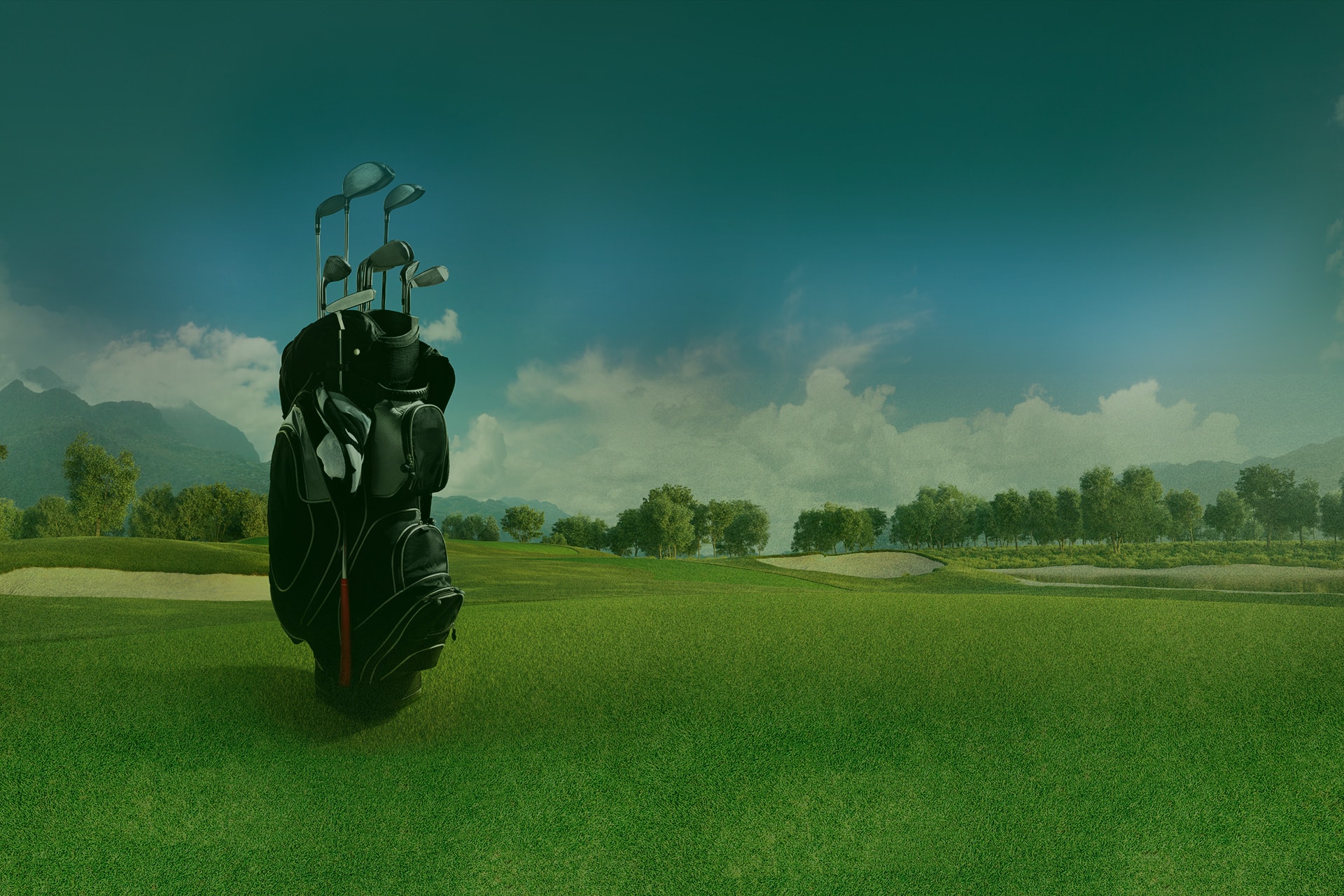 Tournament Schedule
7:00AM: Registration & Breakfast
8:15AM: Driving Range Closes
8:30AM: Shotgun Starts
Course Rules
TEES
Men will play the Blue tees. Ladies will play the Red tees.
FORMAT
Eighteen (18)* Hole Four (4) Person Scramble. Each player may hit a tee shot. The team selects the best shot. This method continues until the ball is holed. If you have less than four players you may alternate an additional shot, so that the team always has four shots to choose from. Maximum score for any hole is PAR. If you cannot make better than par, pickup the ball and proceed to the next hole.
SELECTED SHOTS
Each team member may place their ball within one club length of the selected tee shot no closer to the hole in their own fairway. Shots selected from the rough must be dropped in the rough and not placed, within the one club length. If the selected shot is played from the hazard, bunker, rough, fairway or fringe of the green, the ball must be played from within one club length of the selected shot, no nearer the hole, and must remain in the hazard, bunker, rough, fairway or fringe of the green.
LATERAL HAZARDS
Defined by Red Lines.
OUT OF BOUNDS
Defined by White Lines.
TIE BREAKER
Scorecard playoff beginning on #1 handicap.
MULLIGAN
Each player allowed to replay two (2) shots during their round if they have purchased the game bracelet.
Games & Contests
PAR 3 CHALLENGE
Each Player receives one (1) ticket with the purchase of a game bracelet. Anyone purchasing a game bracelet will receive an additional par 3 ticket if that person hits the green with their first shot on each PAR 3.
LONGEST DRIVE
Longest drive men & ladies.
CLOSEST TO THE PIN
Closest to the pin men & ladies AND a Hole-in-One wins a free set of Custom Golf Clubs.
HOLE OUT
In the circle Hole. There will be a 20 foot diameter circle on the green. A ball that lands in the circle is considered to be holed out.
HOLE-IN-ONE
A Hole-in-One wins a free cruise sponsored by Expedia CruiseShipCenters.
PEBBLE BEACH HOLE
If at least one person in the group purchased a game bracelet, a professional long ball hitter will take a tee shot for the group. If the second shot goes into the hole, that golfer wins a golf vacation to Pebble Beach.
HOLE IN ONE
A Hole-in-one wins a motorcycle sponsored by alligator alley Harley Davidson.
SPEED GOLF
The team selects one player to hit the tee shot (No carts or Players can leave the tee box until the ball is struck). Once the ball is hit, the team races to the second shot and when the ball comes to rest the third shot is played. There will be a score for this hole as well as a team time. The fastest team wins $50 per player to Weston Hills Golf Pro Shop.
HOLE-IN-ONE
A Hole-in-One wins a Mercedes-benz Sponsored by AutoNation.
Fun & Games
YOU GOT TO BE IN IT TO WIN IT!!!
Make sure you have no regrets!!!!
One time costs and only chance to participate in all of the on course fun and games. No money will be collected on course and once you leave the clubhouse there is no opportunity to join the fun!!!
EACH BRACELET IS ONLY $75.00
and you can buy one for your entire foursome one for only $250 a $50 savings!!!!
YOU GET
20 Raffle Tickets for the Luncheon Potential value up to $500 in EACH basket raffled.
5 Wheel Barrow of Cheer raffle tickets with over 60 bottles. Wheelbarrow valued at over $2,000
Ticket for Par 3 Bounty Contest with chances to win 4 more on the course Grand prize is $500
Chance to win a Pebble Beach Golf Package – Valued at over $5,000
Have a Long Drive Pro hit your drive on the Pebble Beach Hole
Two Mulligans per bracelet from anywhere on the course – Priceless
TOTAL POTENTIAL VALUE OVER $8,500
Auction
Sponsoring an auction item is a great way to showcase your business at our golf tournament as it is attended by over 200 local business professionals and community leaders. You can help us by donating items or just making a donation to underwrite the cost of acquiring raffle/auction prizes. We are in need of a variety of raffle/auction bid items such as specialty golf equipment, foursomes at prestigious country clubs, golf lessons, vacation getaways, jewelry, spa visits, sporting event tickets, and trendy electronics.
Past experience shows that donors receive excellent visibility and product interest, which is why we receive so many repeat donations year after year!
New this year our live auction, which is held at the Golf Tournament Luncheon, will be expanded and conducted by a "real" auctioneer. We are limiting the live auction to no more that 10 items and all items must have a minimum value of $2000.
Your companies name and logo will be displayed at both the Draw Down event and the Golf Tournament and the Silent Auction brochure, distributed to all attendees.
Donations must be received by March 10, 2022 to be included in all marketing materials.
Donation forms can be downloaded directly from this site or contact Deborah Richman at OconnorRichman@gmail.com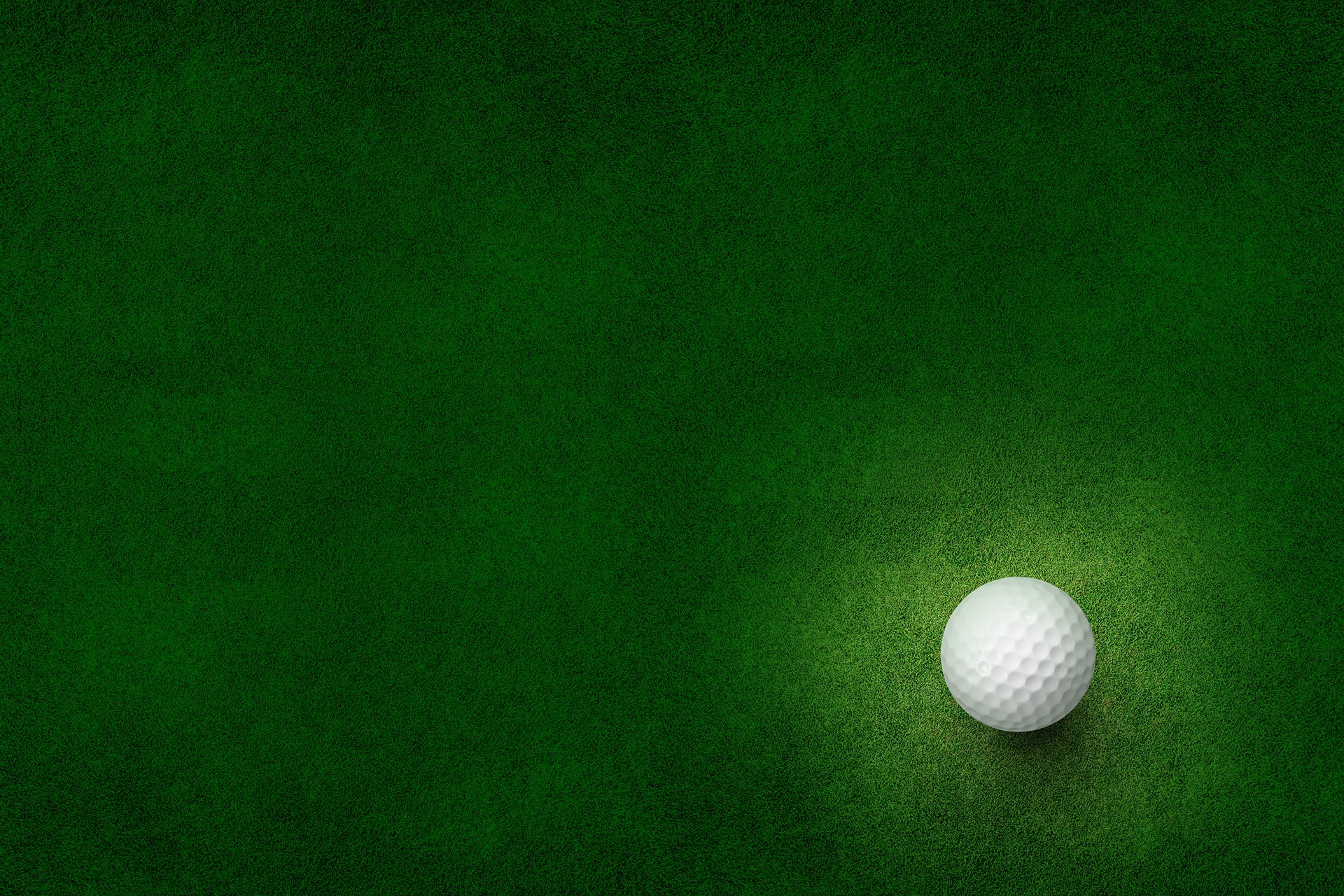 Donate
Not a golfer or unable to attend the golf tournament? You can still donate on our GoFundMe page and make a huge difference!